SCLD's student clubs unit is comprised of students and staff dedicated to improving the student experience for everyone at York. We know that this is not possible without the hard work and passion of 350+ student clubs on campus. The Club Peer Mentor team is a collection of students who support student clubs to help them achieve their goals. Whether it's to raise money for a charity, win a championship, or just bring students together to have a good time, we act as a resource for everyone who knows university is more than just attending class; it's about getting involved! So, if a club needs information about how to find funding, promote themselves, book space on campus or anything else, we're here to help!
Our Team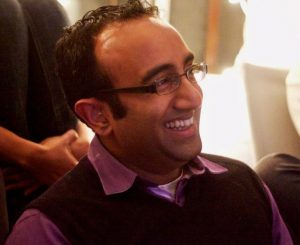 Jair Kallidumbil
Manager, Student Life
jairak@yorku.ca
Tel: (416) 736-2100 ext: 22694
Club Peer Mentors:
yuclubs@yorku.ca
Tel: (416) 736-2100 ext: 44530
Bryan Catibog: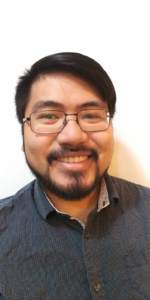 .
Elizabeth German: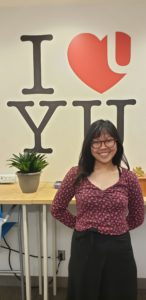 Humayra Safa:
Noordeep Sandhu: