SCLD's student clubs unit is comprised of students and staff dedicated to improving the student experience for everyone at York. We know that this is not possible without the hard work and passion of 350+ student clubs on campus. The Club Peer Mentor team is a collection of students who support student clubs to help them achieve their goals. Whether it's to raise money for a charity, win a championship, or just bring students together to have a good time, we act as a resource for everyone who knows university is more than just attending class; it's about getting involved! So, if a club needs information about how to find funding, promote themselves, book space on campus or anything else, we're here to help!
Our Team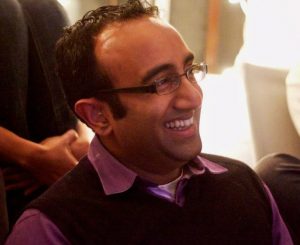 Jair Kallidumbil
Student Relations Coordinator
jairak@yorku.ca
Tel: (416) 736-2100 ext: 22694
Club Peer Mentors:
yuclubs@yorku.ca
Tel: (416) 736-2100 ext: 44530
Arshdeep Sandhu: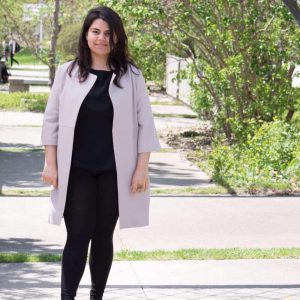 My name is Arshdeep and I am a fifth year Psychology student. Having been part of York from past Five years I have explored this community and got wonderful opportunities to be part of multiple student clubs and departments. As a club peer mentor I enjoy working for student clubs who contribute to the York community and help maintain inclusivity and diversity. Helping students with engagement is something that I believe is really important and I enjoy it thoroughly.
Kat Dickson: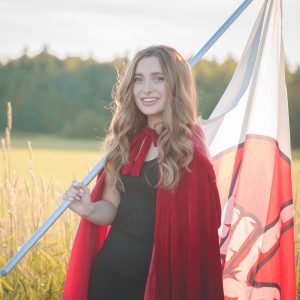 Hey I'm Kat! I'm a fifth year Theatre student and the Orientation Chair of Winters College.  I love student engagement and work to do anything I can to make York a more inclusive and safer space for all individuals. I'm always here to offer support or assist your organization with anything you need, feel free to visit me at SCLD!
Mike Halkiotis: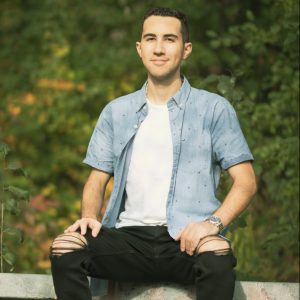 Hey! I'm Mike, a fifth year Nursing student and founder & president of Students Supporting UHN.  I love being able to support over 350 student clubs on campus because I'm passionate about student engagement and campus life. Ask me about intramurals, fundraising, and selfies.  If I'm not in the SCLD Office, you can find me at Tait or Bethune!
Winnie Yu: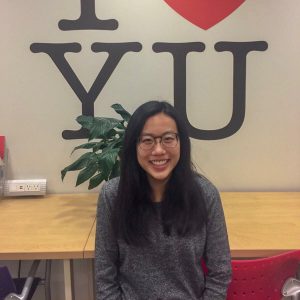 Hi everyone, my name is Winnie Yu, a Kinesiology and Health Sciences student and president of a breast cancer awareness and charity organization on campus. I am committed to helping you stay connected within the broader York community and to translate your passion into a student organization. If you want to promote your club via SCLD's social media or to learn more about the 350+ student clubs on campus, come visit us at the SCLD office!